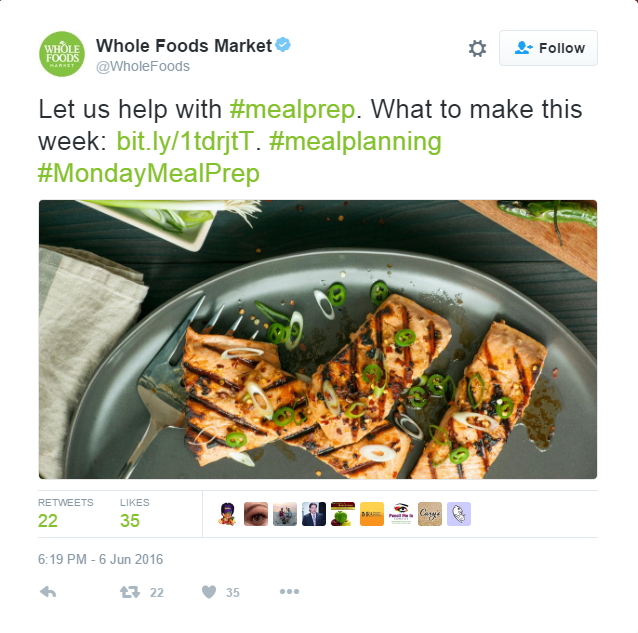 People have been writing down and sharing their recipes for ages. However, completing this task has found a new platform: social media. Many people flock to sites like Pinterest to find recipes on almost any kind of dish or focal ingredient, and it is greatly changing the way people eat. In some cases, recipes that once called a certain country their home for many decades have found their way into other country's cultures as slightly different concoctions, a process that happens all the more quickly thanks to social media. However, there is a question that needs answering: is this explosion of recipes being easily shared across multiple platforms really all that it is cracked up to be?
In some cases, people who search for recipes online might simply be looking for a way to spice up their normal cooking routines. On the other hand, some people might be trying to simply recall how to make something they once loved in their childhoods. However, there are so many recipes out there that it can be really difficult to decide only on one to cook.
In other instances, these recipes are doing more than just fulfilling those two roles. It offers the chance for people to open themselves up to other cultures completely. In the case of certain spices and flavors, they have exploded in popularity because of how easily one person can share them with the push of a single button. For instance, many people in the United States might not have ever heard of turmeric before it started showing up in all kinds of recipes online.
There is one, crucial downside to all of these recipes being readily available. Yes, there are plenty of recipes out there that have been labeled as pure genius. However, for every genius recipe there are at least ten or more other mediocre ones out there, too. The internet has been flooded with recipes that fall all over the spectrum in between these two opposing ends, but it seems that more and more mediocre ones have become available. Therefore, finding the genius recipes that are bound to stick around in family favorites for years to come are not as easy to find as people might think at first.
The outburst of recipes from all over the globe through social media has its benefits. This one pitfall, though, can actually make looking for something new or looking for something old quite the challenge for some people, which might be a big turn off.
Ref: https://www.theguardian.com/lifeandstyle/2017/jun/18/great-recipe-explosion-social-media-does-more-mean-better-instagram-pinterest