The Need to Show a Little More Humanity on Social Media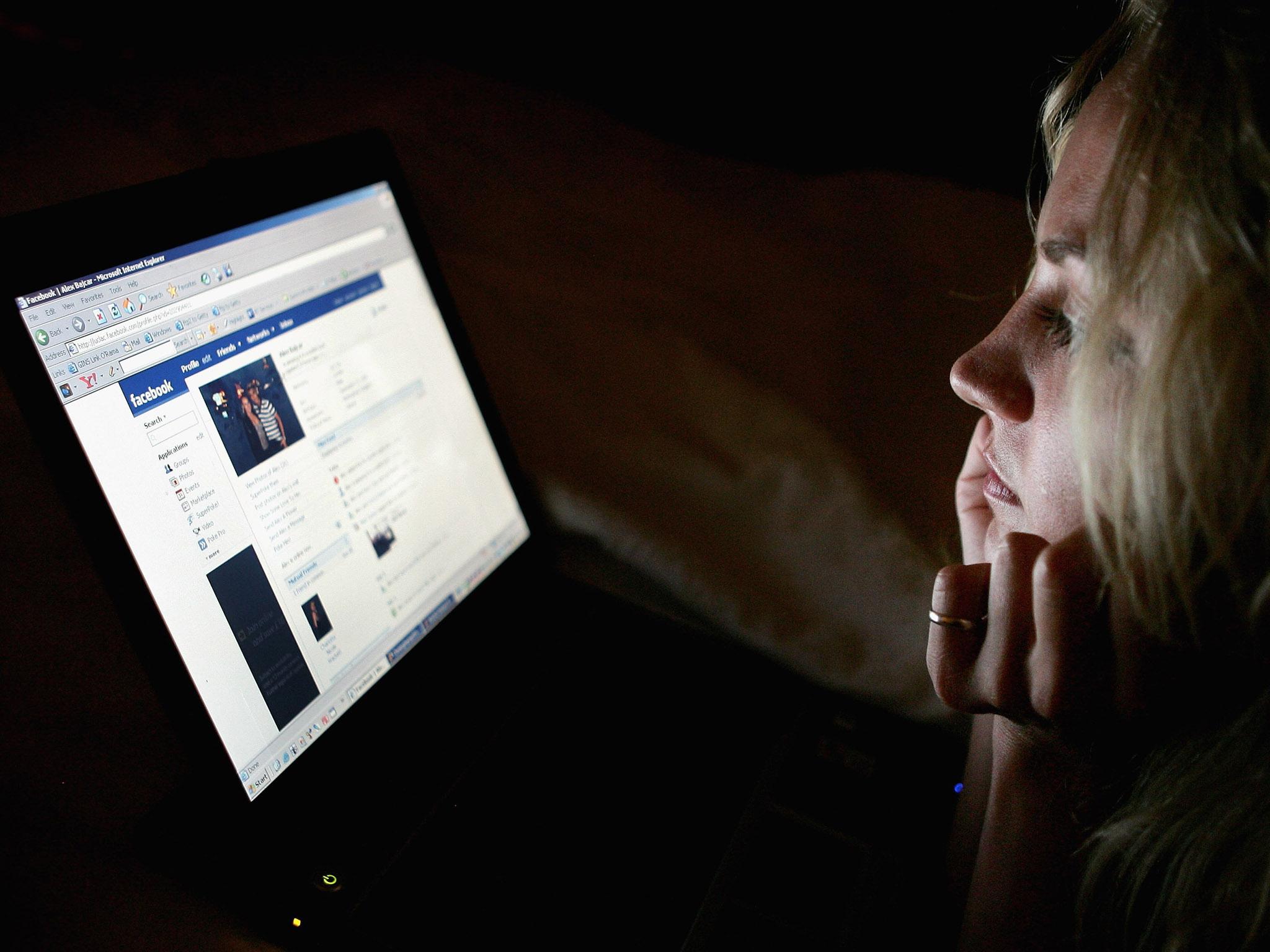 Some people can be just downright cruel from time to time. This obvious statement is all the more true when it comes to posting and commenting on things that might be found online, especially on social media. After all, cyberbullying has posed a serious problem for children and adolescents in the last decade, and statistics indicate that the situation is becoming worse instead of better. However, there is a movement being made by businesses of all sizes on several social media platforms to start showing a little but more humanity when it comes to maintaining their presence online.
For businesses that struggle to create a presence online, this aspect of being a little more humane is a must. This statement is doubly true when it comes to the fact that people fair better when they interact with one another instead of just interacting with a brand or image of what a company is supposed to be. Therefore, taking this humane approach can make businesses all the more accepted by their consumers online.
With this being the case, small businesses can benefit the most from building positive relationships with their consumers through channels such as social media. One way to do successfully travel this path is to allow customers to make commentary on a Facebook page that directly relates to the business. Ratings can be done with the commentary, too. The key here, though, is that someone has to reply back to these people. Publically. Showing a positive interaction with a negative review on Facebook can actually drive more traffic to a business in the long run.
Another tactic is to post an on-going story about a business through social media. This can be done with posts that harken back to specific dates that are important to the company, or it can be done by marketing a specific schedule of routinely posting biographies about the company's staff. These factors allow people to watch a company grow, to become familiar with them, which allows consumers to make an emotional connection with businesses.
Small businesses that chose social media outlets as part of their online presence are going in the right direction. At the same time, by modeling a positive, humane presence online, they are also inviting people to act in the same manner. Therefore, the essence of humanity is likely to spread.