Jobseekers Need to Scrub Social Media Pages
Social media can be a huge asset to those looking to raise their profile. Free social media platforms allow people to get their names and skills out there into the public realm. Anyone who wishes to become known should find the free platform of a social media network to be a great place for marketing.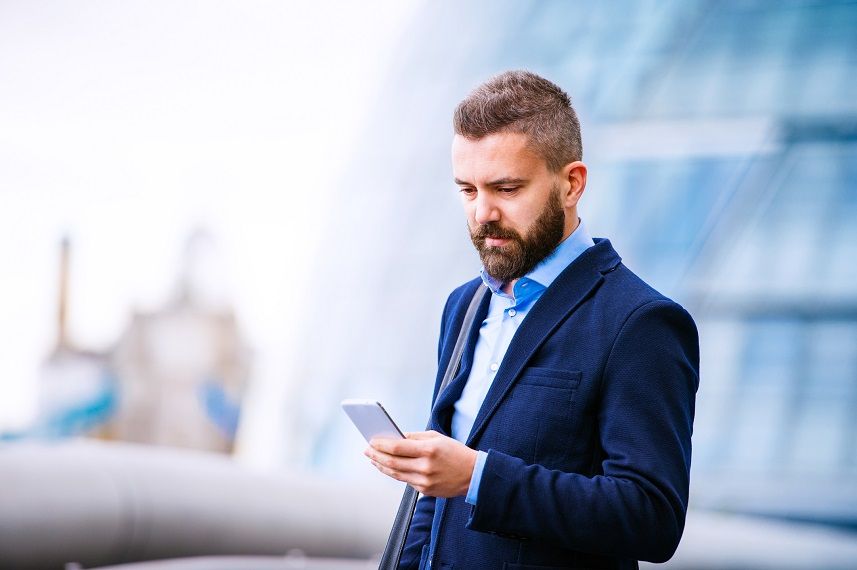 As the saying goes, "You are your brand." In other words, how a person acts is how people perceive them. So, any business endeavors the person is involved with become linked to personal branding. All this should be good news for those who navigate social media the right way. Unfortunately, social media behavior comes with risks and complexities. Those who get a bit too carried away with social media antic may find themselves struggling to land a job.
Potential employers do check out social media pages to garner an insight into a person's attitude and actions. Upon coming across something shocking, embarrassing, or outrageous, employers may choose to take an outright pass.
Social media behavior has sunk many a potential job offers. While some may decry this as unfair, the jobseeker must put him/herself in the proverbial shoes of the employer. Employers do not want loose cannons or employees who are liabilities. Outrageous behavior on social media surely makes potential employers nervous. Rather than take any risks, controversial job seekers are crosses off the list. That is just how things go in the modern job market landscape.
Of course, there is a simple solution to dealing with any social media controversies. Prior to looking for a job, putting effort into scrubbing all social media profiles clean would be a good idea.
Anything that might be troubling or controversial should be wiped out. Scrub all social media pages as soon as possible. In time, hopefully, anything erased from social media will be dropped from the search engines never to haunt anyone's career ever.